How VetTriage Works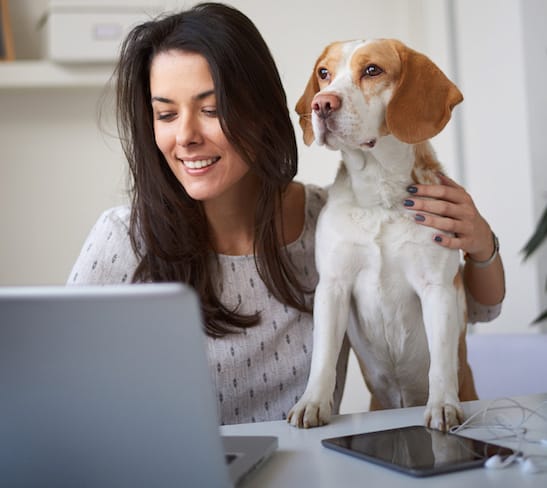 Step 1
From your browser or mobile device, click Connect Now, enter your information, and you will be taken securely to Paypal to purchase your triage session using a major credit card or your Paypal Account. Triage sessions are fixed rate, regardless of session duration.
Step 2
Once you complete your purchase, push the Call button and you will be connected directly with our next available experienced and licensed veterinarian via your mobile device or computer camera.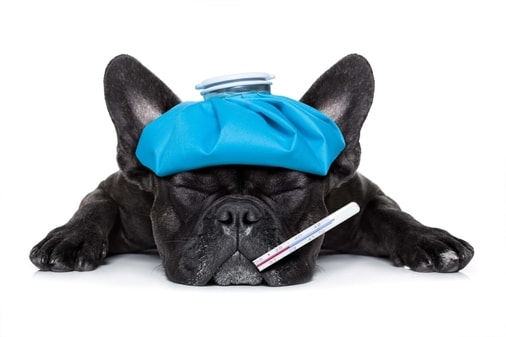 Step 3
Our veterinarian will ask you questions regarding the current status of your beloved pet. Utilizing the information you provide, the doctor will guide you. Should you see an emergency doctor right away, can your pet wait to see your family vet, or is this situation best monitored at home? If the doctor recommends an immediate in-person visit to the nearest veterinary E.R., we will do our best to find some locations close to you.
What is VetTriage?
VetTriage is the #1 provider of veterinary telehealth services. VetTriage gives you instant video televet sessions with a licensed and experienced veterinarian to advise you and your pet on the next step in a time of need! Pet emergencies do not always occur during the normal business hours of your family veterinarian; this is where VetTriage is here to help! We are here for pet owners of any species to save money, reduce stress, and provide advice when facing a potential health issue.
Connect to a licensed veterinarian 24/7/365 from your computer or mobile device. Our online vets will perform a triage session, giving you advice and peace of mind. We can answer the question of whether or not what you are seeing with your pet constitutes as a medical or surgical emergency that necessitates an immediate visit to an emergency veterinary hospital for evaluation and treatment, can be cared for and monitored at home, or can wait until morning for a visit to your family vet.